ETA: Please go vote for me
here
. *bwee* ♥
Brenda Drake
is holding a
Blogfest Contest
to celebrate the launch of Cassandra Marshall's new service,
Cover Art Creations
.
The idea is to redesign a book cover of any book we choose. So here's mine!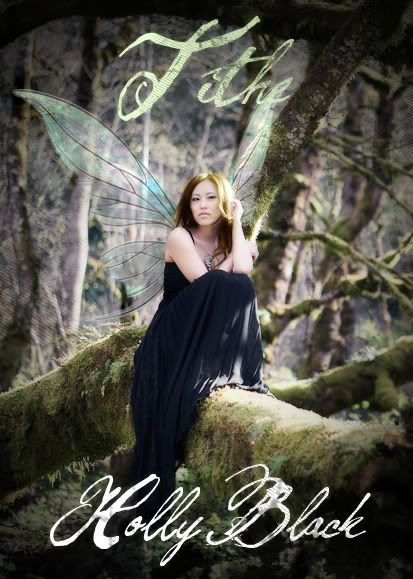 Credits:
*
original photograph by (and of) my sister from prettygeeky.com
(isn't she gorgeous?)
*
wings from stylehive.com
*
textures from inobscuro.com
I'm not very good at photomanipulation so be gentle haha. Can't wait to see what others come up with!
If you could redesign a cover, what book would you choose?
Have an awesome weekend, guys ♥