Here's an excerpt from my current wip, a YA cyberpunk fantasy. Be warned this is a first draft lol.
Removed! <3 And here's an old picture. Pretty much one of the first drawings I painted digitally =P which is why it's really rough. But I'm fond of it.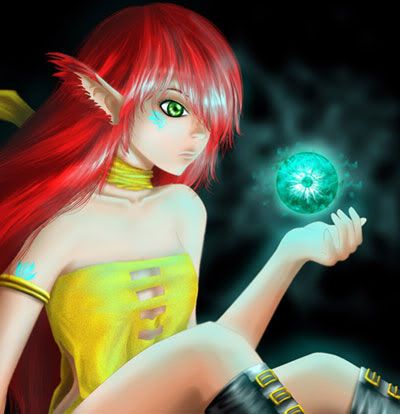 Don't forget to come back Friday for an awesome two-book giveaway ♥
Have an awesome Wednesday!