I was given these awards by
Rachel Bean
,
Glitter Lady
, and
Tina Moss
:
Thanks so much! ♥ Rules say I have to list seven things about myself. I'm really not that interesting xD
Therefore, I'm cheating and will instead direct you to these posts in which I already made lists about myself:
• Seven Random Facts About Me
• Four Guilty Pleasures
• Another Seven Things About Me
• Ten More Random Facts About Me
There you go! lol.
I'll let Renji usher you guys into the weekend: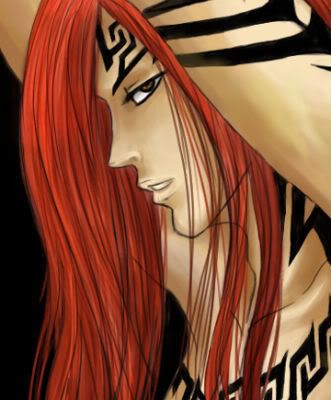 ♥