I was tagged twice! First by
Darci Cole
, and then by
T. Romel Blossom
. Thank you, ladies! ♥
The Lucky 7 Meme Rules
• Go to page 77 of your current MS/WIP
• Go to line 7
• Copy down the next 7 lines--sentences or paragraphs--and post them as they're written. No cheating.
• Tag 7 authors
• Let them know
"I want to see her," London said.

Something hard collided with his shin. His jaw tensed, and he shot Abby a quick, incredulous look. Did she just kick him again?

"She isn't handling her separation from you very well." Conall's gaze was dismissive. "Letting you see her would be counterproductive."
Seriously need to start piecing together this manuscript. I ripped it all up and haven't put it back together yet... Maybe after I finish my current wip.
And now I tag:
1.
Mindee Arnett
2.
Bluestocking
3.
Anna/Anime
4.
Abigail Schmidt
5.
Amparo Ortiz
6.
Lindsay
7.
Patricia Marques
---
JUST A FEW MORE DAYS UNTIL THE HUNGER GAMES!!! I'm watching it Saturday, but I'm sure many of you will be at the midnight showing (I would be too, but... darn work!). *bwee*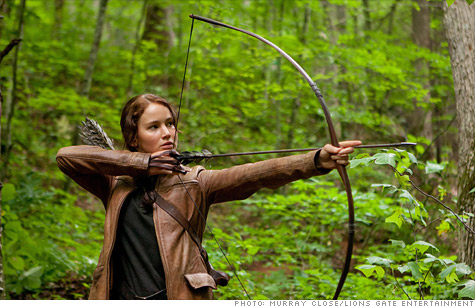 ♥ ♥ ♥ ♥ ♥ ♥ ♥ ♥ ♥ ♥