Today, my daughter K (her name is not actually the letter K haha) turns 10. Double digits. I remember being 9 and thinking this was a Big Deal.
With another little one on the way, I just know she's going to be the best helper :)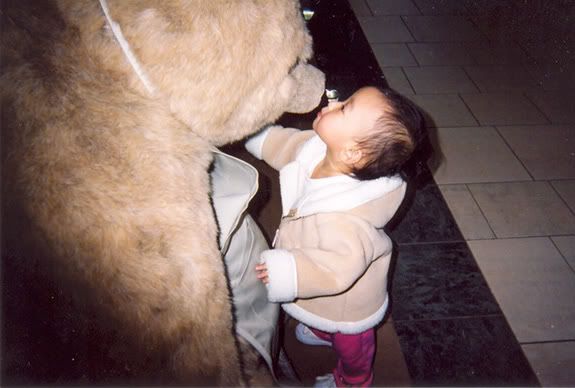 Growing up way too fast!


Happy Monday (and Labor Day), everyone! ♥