Teralyn is holding a
Design Your Book Cover
contest, and I thought it'd be fun to participate!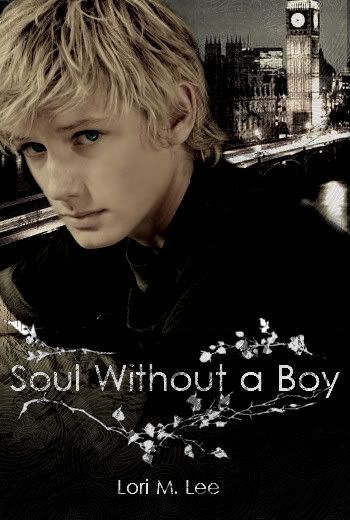 Yes, it's a young Alex Pettyfer. NO, I AM NOT ASHAMED LOL. Okay, maybe a little >_> (if reports about his personality are to be believed) But this is pretty much the London-in-my-head. A friend helped me spot out this picture for him long before I ever knew who Alex Pettyfer was (Well, all right, it was actually
this picture
, but I wasn't going to put naked London on my cover LOL).
To vote, click 'Like' on your top THREE choices. (Mine is entry #1 :D)
Totally looking forward to seeing what everyone else came up with :D
♥